Penzion Ve Skale

(Hotel in the Rock)

Accommodation below the castle Loket near Karlovy Vary

Penzion Ve Skale (Hotel In The Rock) offers accommodation below the castle Loket with castle view from every room. Hotel rooms are equipped with private bathroom, Wi-Fi and TV-SAT. In the hotel there is a unique lounge literally "In The Rock" suitable for private or corporate events. We have rock walls inside the building! Nearby city Karlovy Vary (Karlsbad) is only 8km (10 minutes) away from Loket town. We provide an ideal background in the heart of Karlovy Vary (Karlsbad) spa region.
Actual tips for trips
Rafting and canoeing – Ohře River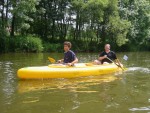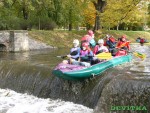 Lido Michal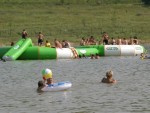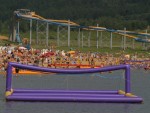 Lido is a new complex, which is situated on the periphery of Sokolov (6km). You enjoy not only perfect bathing, but there are also many attractions (toboggan, triple-slide, floating attractions: big iceberg, trampolins, water swings…) Then there are available: beach-volleyball and tennis courts, skittles, buffet… Link to lido Michal.
Castle Loket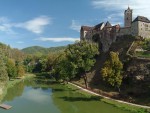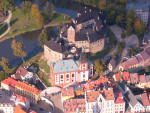 VIDEO: Castle Loket
The Castle Loket has been keeping the bohemian border since the 13th century. You can see a exposition of torture in the basement, a dragon in the tower, the cursed burggrave or porcelan collections. Oppening hours: 9:00–18:30 (17:00). Admission: Adults 120,- Kč | Kids, Students 95,- Kč. http://www.hradloket.cz/en
We offer accommodation in 2 objects in town Loket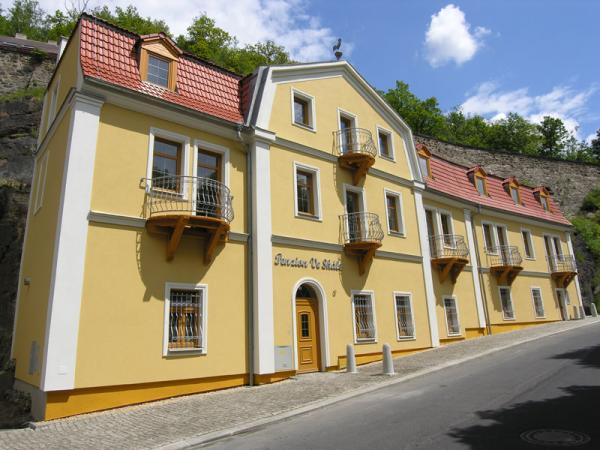 Bathroom: Private | Breakfast: Yes
More information: rooms, pricelist
Bookable all year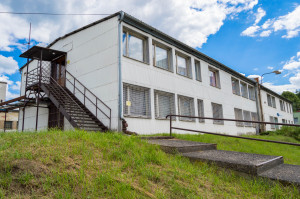 Bathroom: Shared | Breakfast: No
More information: rooms, pricelist
Summer season: 26. May – 3. October