Aktuální situace ohledně pandemie koronaviru
Náš penzionu je otevřen a v provozu!
V případě dotazů nám volejte na +420 602 959 486.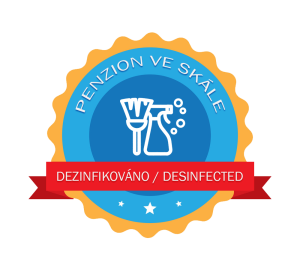 Přijali jsme taková opatření, aby byl náš penzion bezpečný.
---
Penzion Ve Skale

(Hotel in the Rock)

Accommodation below the castle Loket near Karlovy Vary

Penzion Ve Skale (Hotel In The Rock) offers accommodation below the castle Loket with castle view from every room. Hotel rooms are equipped with private bathroom, Wi-Fi and TV-SAT. In the hotel there is a unique lounge literally "In The Rock" suitable for private or corporate events. We have rock walls inside the building! Nearby city Karlovy Vary (Karlsbad) is only 8km (10 minutes) away from Loket town. We provide an ideal background in the heart of Karlovy Vary (Karlsbad) spa region.
We offer accommodation in 3 objects in town Loket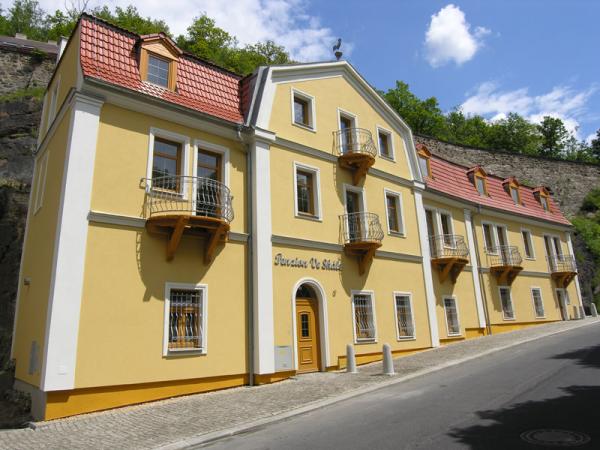 Bathroom: Private | Breakfast: Yes
More information: rooms, pricelist
Bookable all year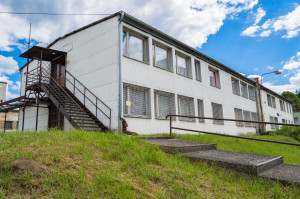 Bathroom: Shared | Breakfast: No
More information: rooms, pricelist
Summer season: May – October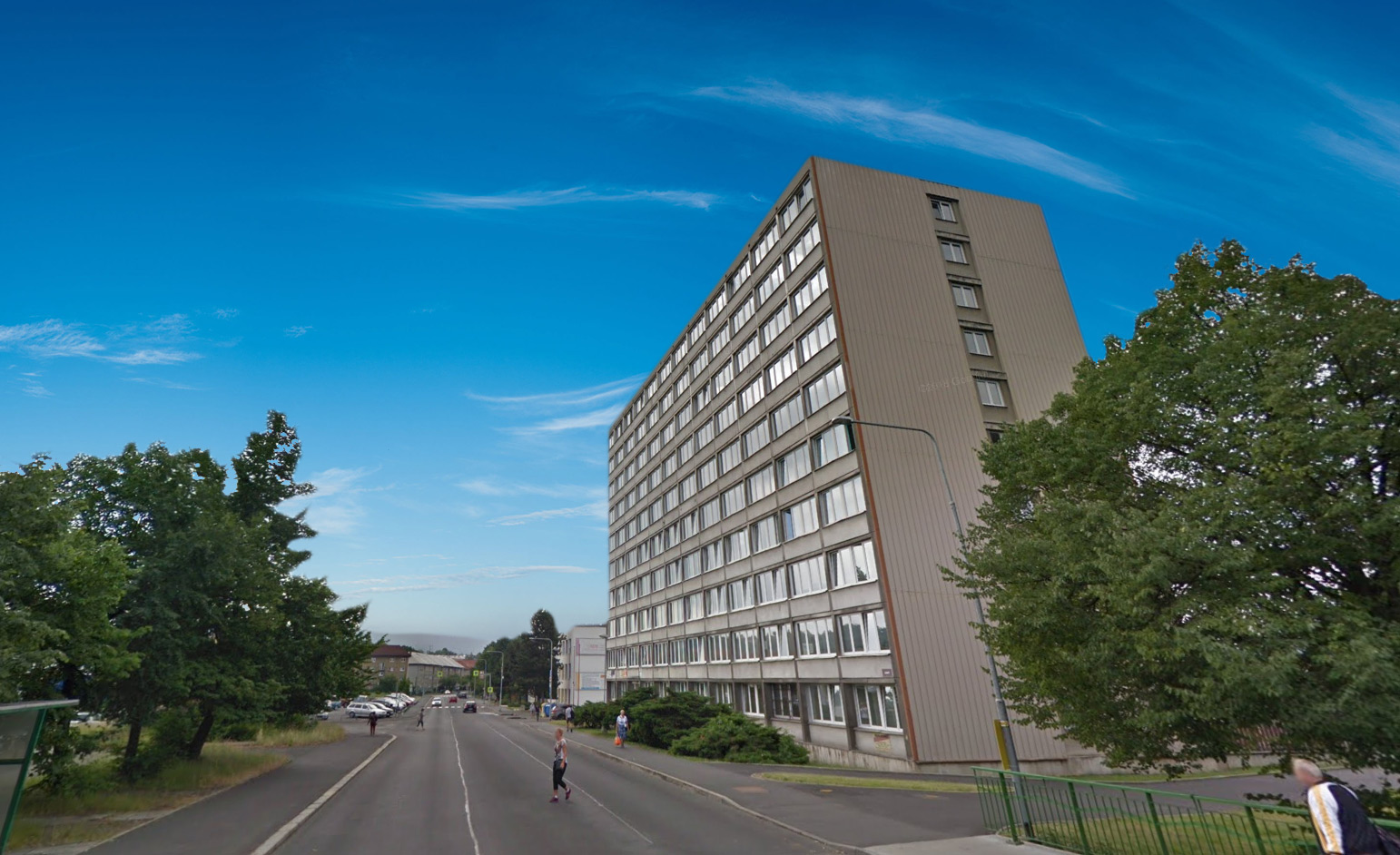 Bathroom: Private | Breakfast: No
More information: rooms, pricelist
Opened: June-August