MY PROFILE: Accomodation on a bussines trip
Map of the region
Cities in the Karlovy Vary region are easily accessible (15-30 minutes driving-distance).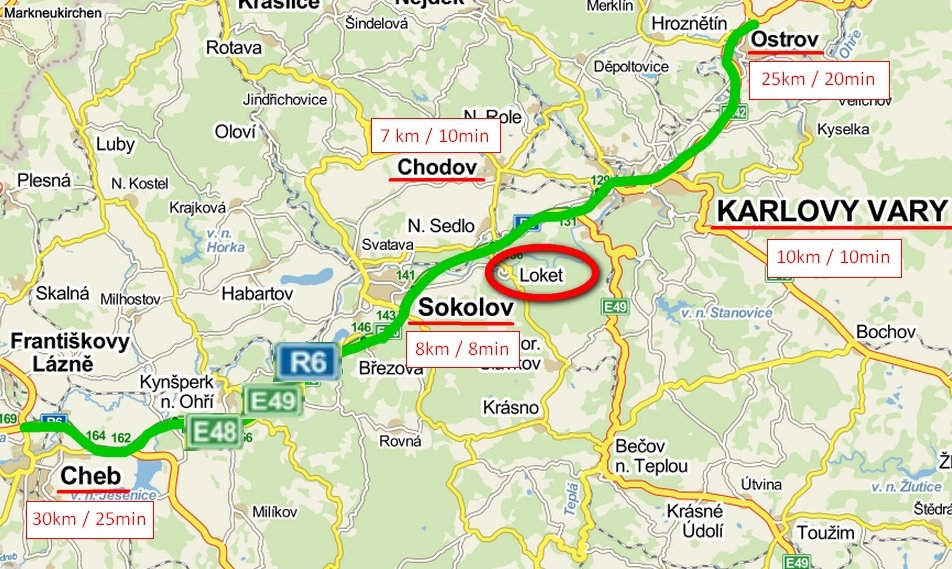 Business needs
Accomodation on a business trip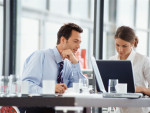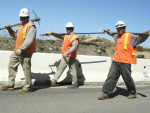 Karlovy Vary – only 8 km (10 min). Take the advantage of better price offer in old-time town Loket. Our guesthouse provides pleasant base for you or for your employees on a business trip. Quality board is available "next door".
Guesthouse facilities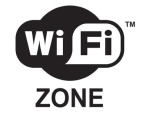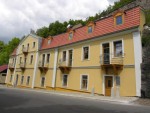 Parking
Parking is for guests free in front of the building. Or on the oposite side of the road.
Bicycle depository
You can store your bicycles or other stuff.
WiFi, PC for guests
FREE wirelles interenet connection.
PC for guests available for FREE.
Apartments in Sokolov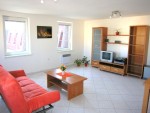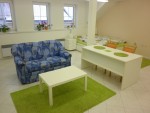 We offer 2 apartments in Sokolov town near Karlovy Vary (10minutes = 8km far from Loket). The apartments are located in the town centre at the Old Town Square next to the castle Sokolov and park with cycling route.
More information about apartments