Statek Bernard – Sokolov
Farmhouse Bernard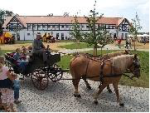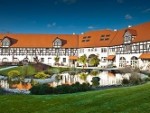 Farmhouse is definitely a great choice for those who like to spend their holidays actively and enjoy traditional crafts. Guests can learn how to work with clay, wax, textiles, or wood. The farm offers a number of opportunities. Guests can take several craft courses, can visit the local Museum of Crafts, or Entertainment Centre. The farm hosts regular folk events.
Chateau Sokolov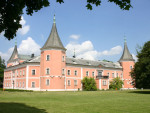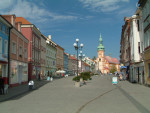 VIDEO: Chateau Sokolov
Late renaissance and early barock built Sokolov chateau is situated in the town center. The chateau houses regional history, minning, geology and ecology museum.
Golf Club Sokolov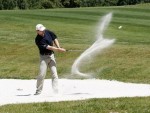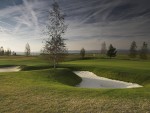 Brand new golf course is located in the vicinity of Sokolov and Loket nad Ohri (5km). The 18-hole course with a par of 72 has about 640 square meters. Suitable both for beginners and for professional players. More information.